Welcome to the Westie & Scottie Rescue Houston Website
We are an all-volunteer, donation-sponsored, non-profit organization dedicated to providing medical care, teaching socialization skills and finding permanent homes for Westies, Scotties, Cairns and small terrier mixes in the Greater Houston and Southern Louisiana area. We have been rescuing Westies and other terrier breeds since 2001 and currently rescue and re-home close to 150 dogs each year.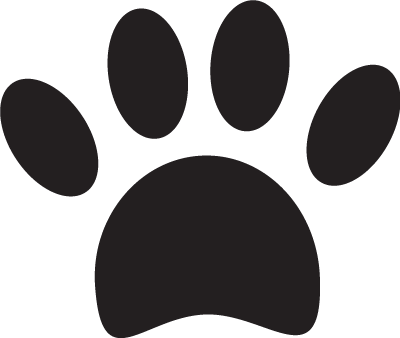 Want to Adopt?
Take a look at our available dogs and complete an adoption application.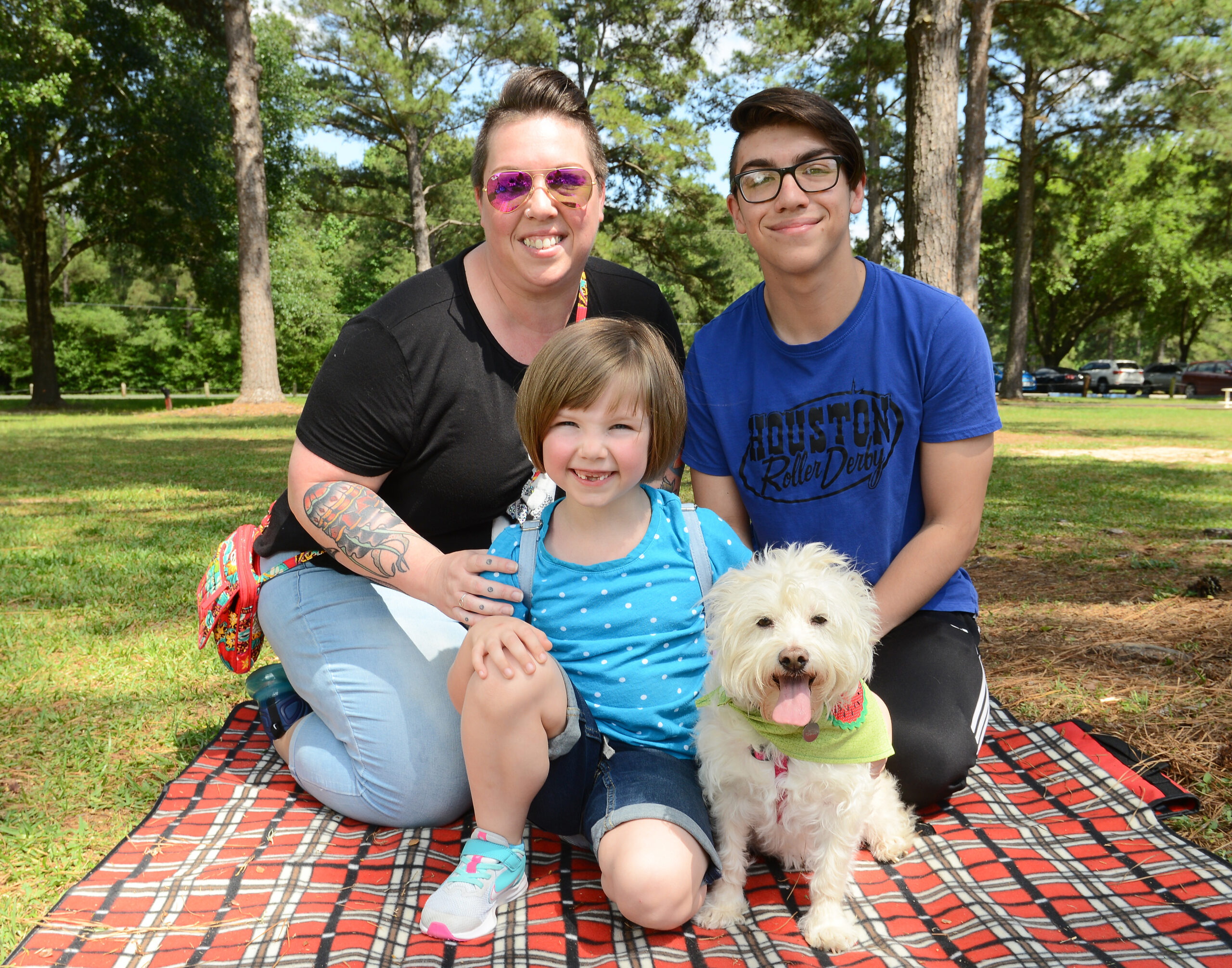 Dogs that Received Special Medical Attention
Dogs Rescued from Shelters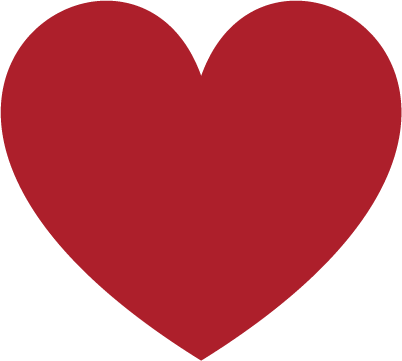 Donate
The expenses to run a rescue organization are almost too many to mention. WSRH runs solely on your generous donations and fundraising events. Please consider making a tax-deductible donation to WSRH today!
Foster a Dog
WSRH does not have a shelter. All of our dogs are individually fostered in private homes. Are you willing to open your heart and home temporarily to one of our furry friends?
Volunteer
WSRH is an all-volunteer organization. Become a member of the WSRH family and volunteer!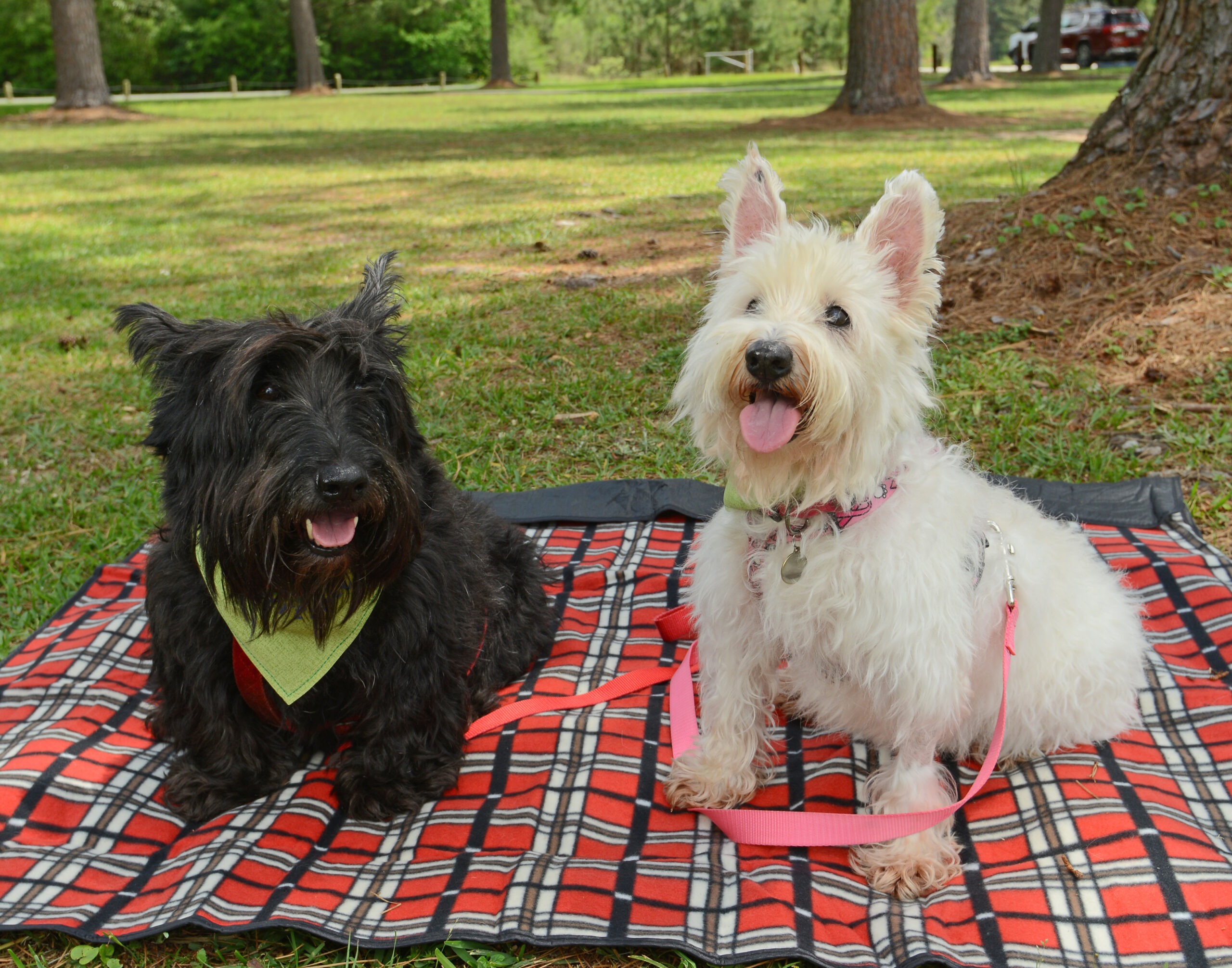 Have some extra room in your heart and home?
All of our rescue dogs live in foster homes and the more fosters we have, the more dogs we can save. All care and medical expenses are paid by us, you just provide the love and cuddles. Interested?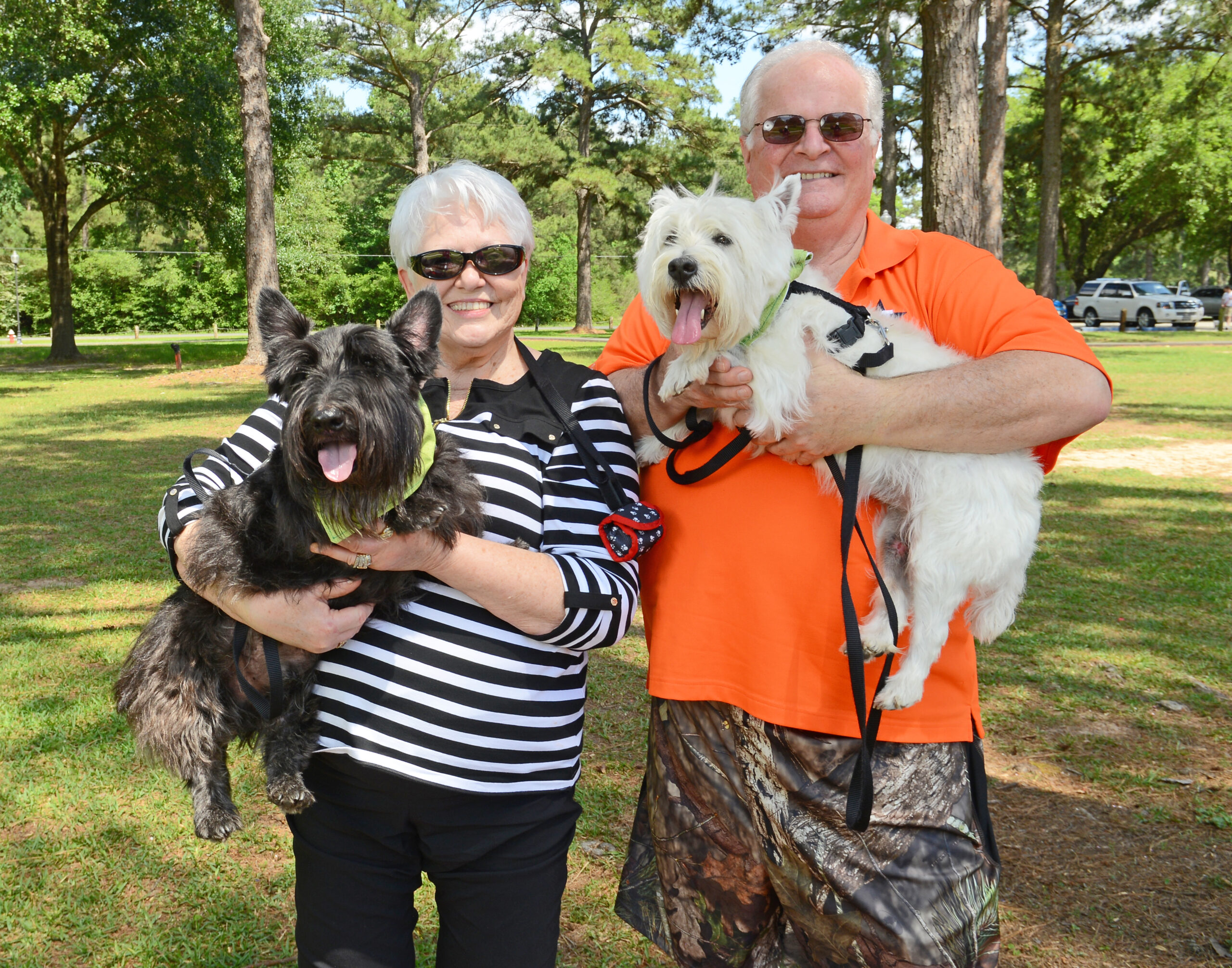 For the Love of Terriers
Some are snuggly, most are feisty and all deserved to be loved. Each terrier breed is unique in their own special way:
Scottish Terriers
The breed's fans will tell you that once you own a Scottie, no other dog will do. Scotties are stable, steadfast companions. They aren't emotionally needy dogs, but Scotties do have a complex, almost-human character that's instantly endearing.
West Highland Terriers
Smart, confident, adaptable, and endlessly entertaining at play, the adorable Westie has charmed owners for more than 300 years.
Cairn Terriers
Cairns love their families and are one of the oldest of the terrier breeds, originating in the Scottish Highlands and recognized as one of Scotland's earliest working dogs. The breed was given the name Cairn, because the breed's function was to hunt and chase quarry between the cairns in the Scottish highlands.
Health & Skin Issues
Terriers are generally a hardy breed, but can experience skin issues and other health problems . Please see the Health & Skin Problems page for more information.
Pet Care Tips
We give you some tips for potty training and how to handle fleas and ticks. Please see the Pet Care Tips page for more information.

Help Us to Save More Dogs
Your donation is tax-deductible and will help us to pay medical costs for dogs in need.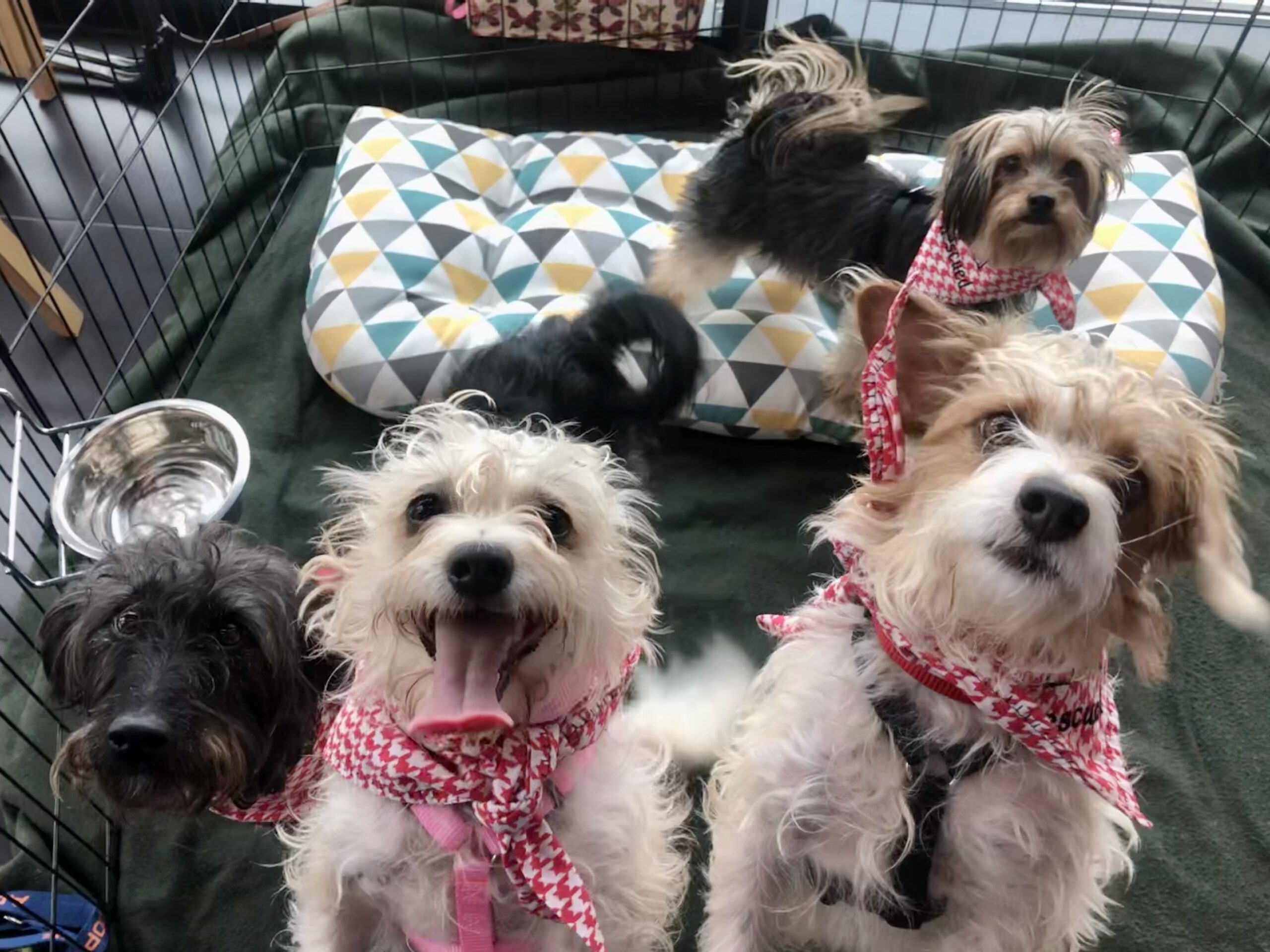 Meet Our Dogs In Person
We have several Meet & Greets throughout the year. Come out and visit us at our next event!